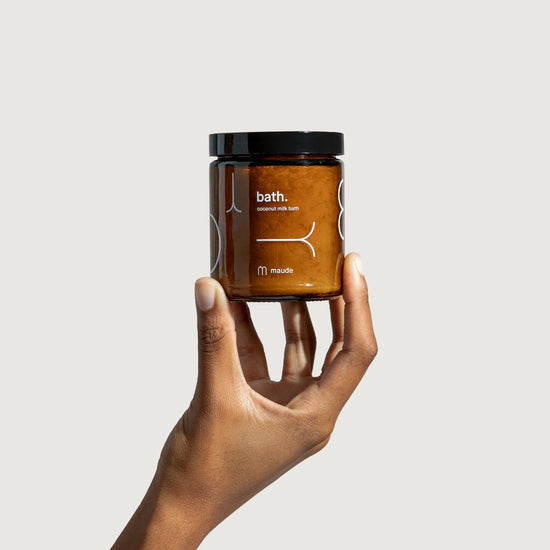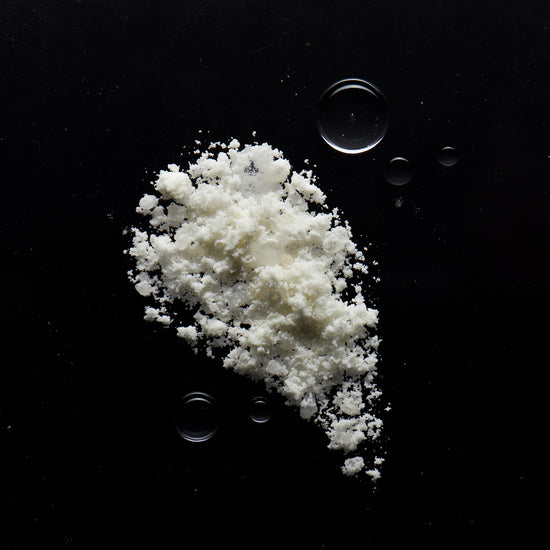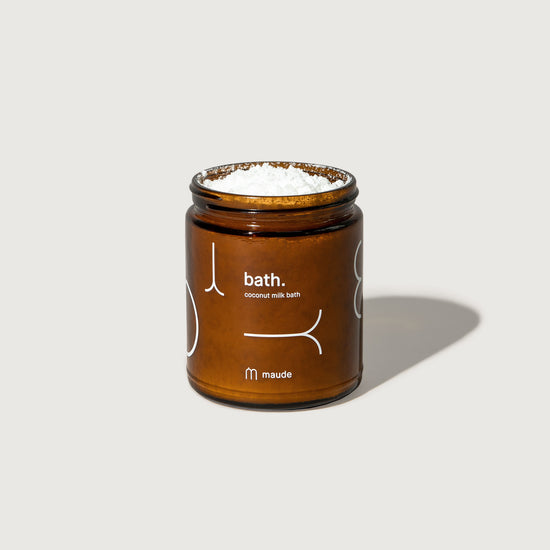 hydrating coconut milk bath
paraben-free

vegan-friendly

cruelty-free

fortified with magnesium chloride and potassium chloride
faqs

how many baths can I take with one container?

what are the benefits of coconut milk powder?

why use salt from the Dead Sea?
view product
"Make even the oldest New York City bathtub seem like an inviting oasis."
Arnetta G.

Verified Buyer

Bath

It was an excellent experience.

Chelsey M.

Verified Reviewer

Coconut Milk Bath

My favorite part about this product are the natural ingredients. The coconut powder milk leaves your skin feeling silky and replenished. The Dead Sea salts are so gentle on the skin too if you have sensitive skin (like me). I love spending a relaxing evening in the bathtub with this soak!

Rebecca B.

Verified Buyer

Best I've ever used!

This is the most wonderful bath soak product! When I use it for an evening soak in the tub, my skin feels soft and luxurious, and I know I will be having a deep, lovely sleep.

Stephanie S.

Verified Buyer

After after a long day

After after a long day of teaching , this aromatic and relaxing soak is just what I need to unwind . My skin is silky soft after my bath , the muscle aches from hours of standing , crouching down to help my students tie shoes , read a story or play with them on the playground are subsiding . Bath is my go to and a product I will be re-ordering regularly .

Coconut scent is the best

I received this complimentary from @getmaude and this soak no.1 vitamin rich mineral bath salt is a Coconut scent that I love. I use a tiny handful to my bath water and I enjoy my soak. This scent is incredible! My bathroom smells like a spa! Love it! This jar will last me around 8 times if I use a small handful like it says. After the jar is empty I am keeping it because the packaging is stunning and I want everyone to see it! This soak softens and smooths my skin. I have two kits and this single one in my collection now.
Reviews Loaded
Reviews Added