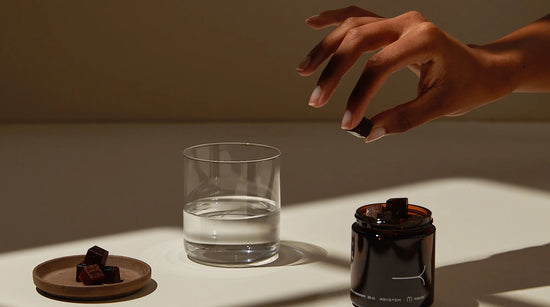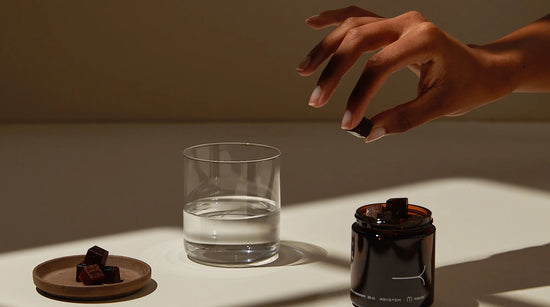 become a maudern medical partner.
We believe that sex is human and we're growing a company that completely rethinks the approach to the category. We value equitable access to sexual health for all, along with the medical voices that support these topics. Join us.
ambassador.
Use your influence to share our mission of education around sexual health.
private practice.
Represent maude samples in your practice and share them with your patients.
wholesale.
Become a wholesale partner and include maude in your product assortment.
work with maude.
Join our mission to change the intimacy industry.
get in touch
What are maude's values?

maude is a modern sexual wellness company built on quality, simplicity and inclusivity.
Are your products safe?

Yes. All of our products undergo extensive testing. We use 100% premium silicone (RoHs passed / FDA grade)  for our vibrator, our FDA-cleared condoms are made from 100% natural latex, our wipes are OEKO-TEX® certified and biodegradable, and our lubricants, bath, and body  products are produced with high grade and natural ingredients. 
How do I become a maude ambassador?

If you are a medical professional, get in touch through our survey. Answer a few questions about your practice and how you're interested in working together, and we will follow up with more information.
Do you work with international medical partners?

We currently ship to the U.S. directly and to Canada via indigo.com. Get in touch and we will keep you updated as we grow.