Intimacy in the new year.
Sure, there are the old chestnuts of new year's resolutions—career, finances and health—but what about your sex life? Given the many positive benefits that good sex can yield, we'd say it's worth squeezing it into your list of goals for the new year.
Get to know your body.
Dedicate some time to exploring your body and discovering how and where you liked to be touched (did we mention the many benefits of masturbation?).
Talk more about it.
Now that you have a better idea of what gets you going, let your partner(s) know and encourage them to do the same. Our tips on how to talk about sex might help.
Embrace intimacy.
Sometimes we have the sex part down pat, but it's the intimacy that can be a challenge. But by cultivating intimacy, you'll likely be strengthening your emotional bond with your partner(s), which can lead to much better sex.
Take care of yourself.
Self-care is becoming an important focus for many of us—and it should also extend to your sex life. Remember that you are always entitled to prioritize your own pleasure as well as your partner's, to use a condom and to say no if you change your mind.
Practice mindful sex.
Life can only get better if you're practicing mindfulness, especially in the bedroom. Here's how to have more mindful sex.  
Try something new.
One of the keys to a healthy sex life? Adventure and mystery. It might be intimidating, but challenge yourself to try something different this year, whether it's a new position, a romp in the car or a little bit of phone sex.
Shop the story
tub kit® no. 1
mineral salts and coconut milk bath kit
tub kit® no. 1
vibe
3-speed external vibrator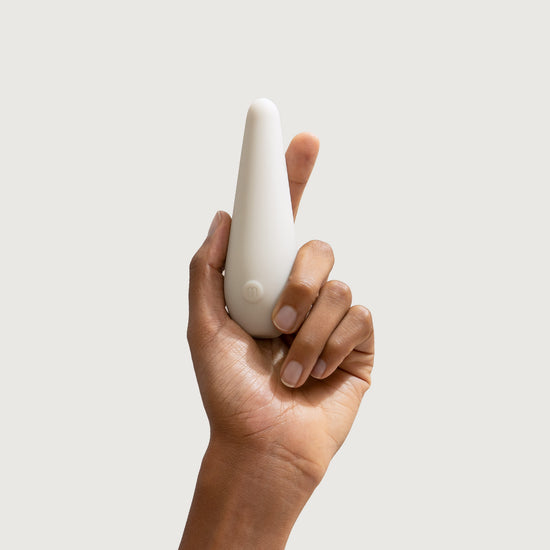 vibe