the best spots to break outside the bedroom.
Spending a lot of time at home with your partner can be an extraordinary gift—a chance to build deeper connections, establish special routines, and gain an overall truer level of intimacy. But it can also lead to some pretty stale patterns, sexually. 
Whether it's doing it at different times of day, or trying out new positions, or even adding in a prop or two, putting in the effort to mix things up in the bedroom is always a good idea. But spicing up your sex life could also be as simple as not doing it in your bedroom. Regardless of your current square footage, your living space can be a blank canvass for new sexual escapades. Don't limit yourselves to just the bed. Get out and find new corners of your home to get a little dirty. Here are some ideas. 
The Closet
It's dark, it's cramped, and there may or may not be a shelved stuffed animal collection watching over you (no judgments). But sex in confined spaces breads creativity: are you both standing, or is someone on their knees? Leave the door open for fresh air, or close it for a more sensory experience.
Laundry Room
Having sex (solo or together) on a washing machine is the stuff of legend for a reason—the vibration of a spin cycle just puts a certain spring in your step. But there's also something satisfying about going to town on each other over a big pile of fresh laundry. Maybe it's the fact that you're shirking a pretty mundane chore for something wildly more satisfying.
Kitchen
Yes, it's the space where you prep all your food. But it's also a room full of flat surfaces that are begging for your loving. Plus, you have the added proximity to your refrigerator, a virtual treasure chest of possible sex accessories. If flailing around near sharp objects stresses you out, just grab some ice cubes from your freezer and hit the floor.
The Bathroom
A solid staple in the world of sexual escapades, the bathroom can sometimes get overlooked for its more utilitarian routines. But there are so many options here: seated on the toilet, standing together in the shower, laid out in a bathtub full of warm water and bubbles—plus, simple clean-up after the fact.
Guest Room
Role-playing doesn't have to involve wild costumes and elaborate backstories (unless that's your thing). Sometimes just popping into a bedroom where you don't sleep full time and messing up some new sheets is all the thrill you need.
Shop the story
burn no. 0
soy-based massage candle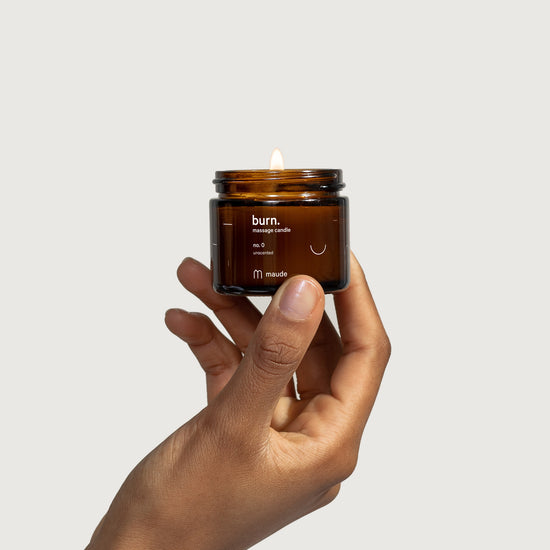 burn no. 0
wipe
compostable compressed towels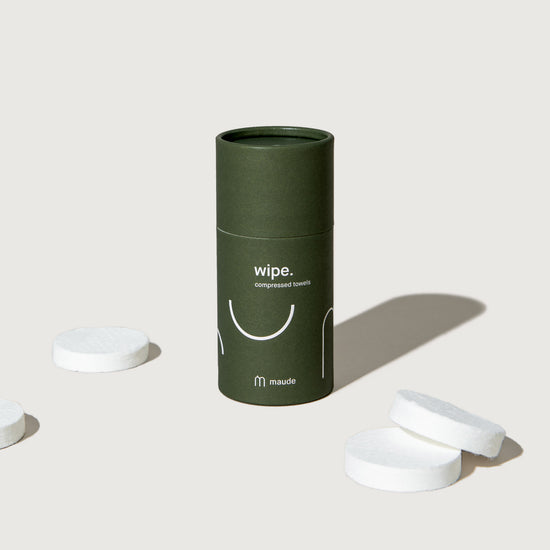 wipe