How to keep it classy from behind your screen.
Though we highly encourage the idea of meeting people IRL (now that it's safe to do so), if you're actively dating in 2021, there's a good chance you're doing at least part of it via an app.
The thing about digital communication, though, is that it makes it easy to forget our manners because we're hidden behind a screen. But just like any other human interaction, there are certain behaviors that are less acceptable than others. So since you're such a good person (right?), here's a rundown on the basics of dating-app etiquette.
Be honest.
It's tempting to embellish a few things about yourself (or go overboard with Facetuning your photos) on your dating profile—after all, it's only natural to want to put your "best" foot forward. But aside from the fact that no one likes to feel like they've been misled, do you really want to have to pretend to be someone you're not? Your mom is right: You deserve someone who likes you for who you really are.
Spark conversation.
Often the onus of keeping the conversation going falls on the person who messaged first, which isn't really fair. So, in addition to crafting your witty responses to your potential date's questions, be generous and ask them just as many in return—that are more than just "And how about you?".
Respond promptly, but allow for breathing room.
You don't need to answer an initial message as soon as you receive it (for some people, that can seem a little too aggressive), but try to respond within 24 hours. Any longer than that and most people will assume you're not interested. And don't freak out if someone you've been chatting with takes a few hours to respond—it's a sign that they actually have a life, which makes them all the more interesting.
Ask before sending explicit photos.
Here's a good rule of thumb: If you wouldn't be comfortable sending the photo to your grandma, ask the person you're chatting if they would like to receive the photo in question before you send it to them.
If you're just not into someone, tell them.
Deep down, we usually know if things aren't going to work out with someone. And while it's great that you feel bad about letting them down (empathy is very sexy, after all), you're not doing them any favors by stringing them along. So, as tempting as it may be, avoid ghosting, orbiting, breadcrumbing, cloaking or anything else that would feel terrible if someone did it to you. It can be as simple as sending an honest, respectful message telling them that you think they're a catch, but that you just don't feel a romantic spark.
Prefer your encounters to be in the flesh? Our guide on how to meet someone IRL might help. 
Shop the story
burn no. 2
soy-based massage candle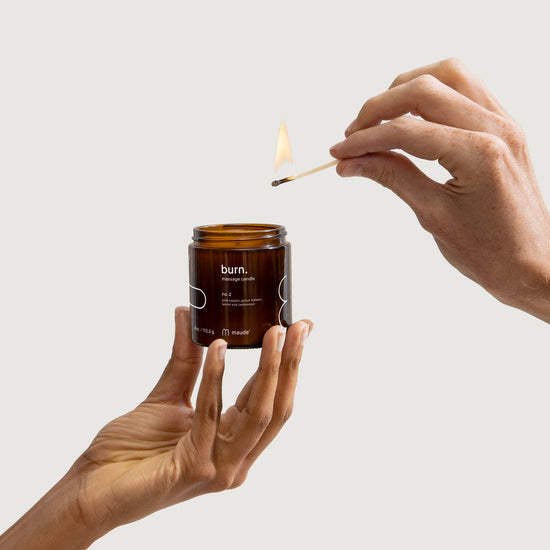 burn no. 2
vibe
3-speed external vibrator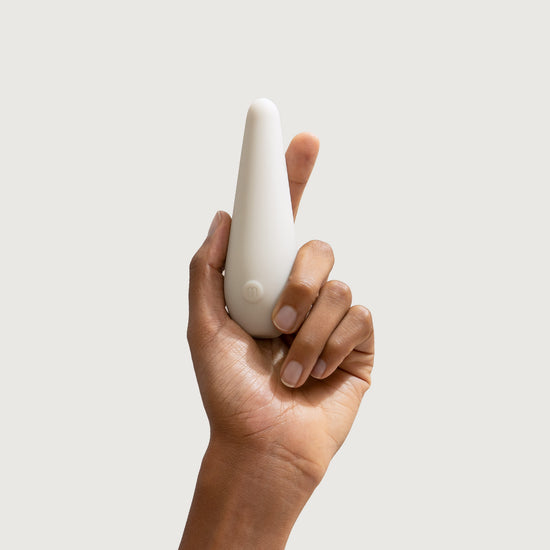 vibe