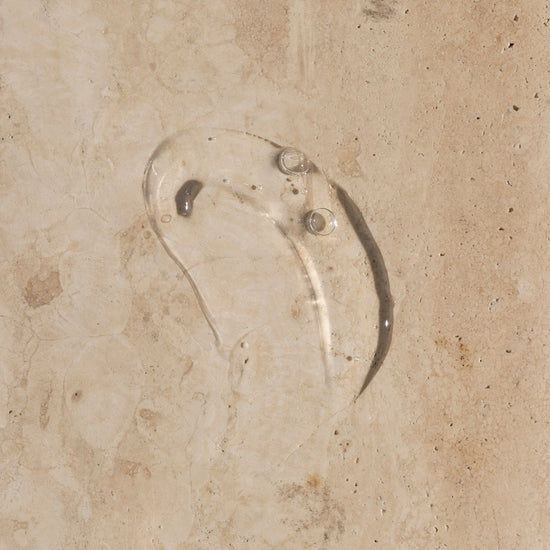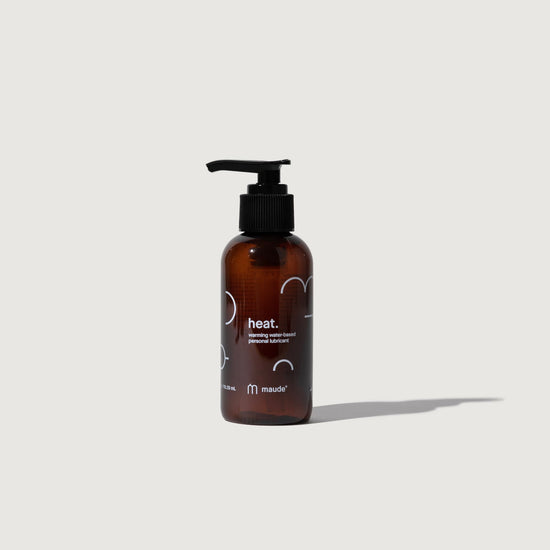 warming water-based personal lubricant
Only available in the US and Canada
pH-balanced

paraben-free

vegan-friendly

fragrance-free

FDA 510(k) cleared

FSC® certified paper packaging
faqs

is heat safe for internal use?

can I use heat with other lubricants?

what is the sensation like?

is heat safe to use during oral sex?

can I use heat if I have sensitive skin?

what's the difference between a warming lubricant and an intimacy serum?

can I use heat with condoms?
view product
"The sexual wellness geniuses at Maude have really upped the ante…It's time to meet your new favorite lubricant. "
Good water based lube!

I usually HATE water based lube. It doesn't always agree with my body, has unnatural ingredients, and dries up in seconds. I was so pleased when I first used this lube that it stayed lubricated the whole time! And the heat sensation is very subtle but nice

HEAT! Get this now

This thing is a definite must have. I am someone that cares deeply about my lady and I's sexual health. Being vegan we only use products that are ph friendly with little to no crazy ingredients. This lube got the job done. I do have to say a little goes a long way. I used a little too much and my lady was really feeling the heat.. sidenote you don't feel the heat as much when you have protection on. It felt amazing. She also said she likes that it mixes well with her natural juices, highly recommend

Party Guest

Heat is like the perfect party guest. Turns on the heat and gets the fun started, but doesn't linger too long and over-stay its welcome!

Long lasting orgasm

I was very impressed and satisfied with the quality of the product. My orgasm lasted longer than I have ever experienced before!
Reviews Loaded
Reviews Added