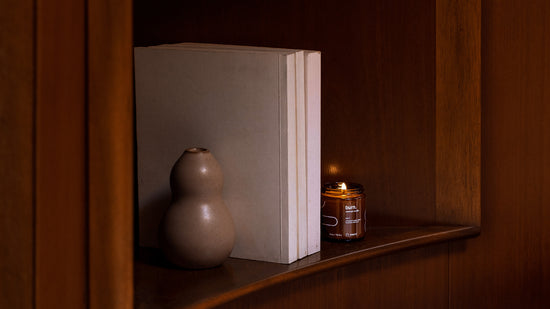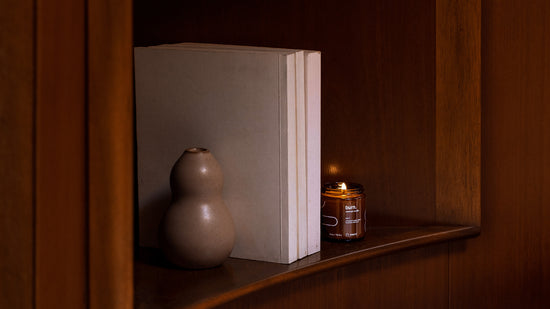 we're on a mission to make intimacy better—for all people.
shop now
When we set out to create a modern intimacy brand, we saw an industry long overdue for change. We wanted to create sexual wellness products that could be truly integrated into your world.

The sexual wellness industry has historically been gendered, exclusive, and unapproachable. When imagining what a modern intimacy brand could be, we prioritized gender, age, and body inclusivity.

Our products are simple and highly functional to leave room for you. Showering with a nourishing body wash might make you feel close with yourself, burning a candle made with oil that will hydrate your skin can make you feel relaxed, using sex essentials that are consistent and designed with people in mind takes the guesswork out of intimacy.

Our system of products work cohesively to support you. As we expand our product offerings, intimacy remains at the center of everything we do.
We see intimacy as holistic, and create safe, useful products for your every day life. We create products that support you in daily moments of body care, in taking supplements, and in all of the rituals you participate in to feel in the mood.

Our products are pared down, beginner-friendly, and made with body-safety in mind.

Inclusivity is a priority in everything we do: maude products are designed to be used by people of all genders, ages, and preferences.
All maude products are designed with functionality and inclusivity in mind—and all of our devices are designed in-house. We see good design as an extension of our ethos: that products made for sex should be made with all people in mind.

Our in-house team of engineers and chemists work with the best factories in the world to make safe essentials that help redefine our category.

Our products undergo rigorous testing and are formulated with safe ingredients to be supportive of your intimate life, no guesswork needed.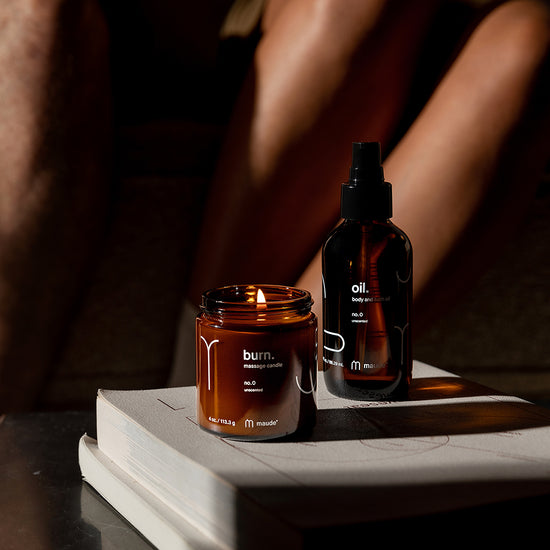 We have opted against unnecessary secondary-packaging and product inserts where possible. Your package will arrive in simple, discreet packaging that can be recycled.

Most of our packaging is 100% recyclable (made from pre- and post-consumer recycled content) with standard curbside recycling programs or designated recycling facilities.

Our shipping cartons are locally manufactured with 7% pre-consumer recycled content & 39% post-consumer recycled content with a total recycled content of 46%
"the woman-run sex line promising good vibes for all." award winning lineup.

Vogue, 2018

"Perfect for some much-needed me-time or joint baths—the scent is intoxicating either way." on soak no. 1

"It's hard not to be a big fan of wellness brand Maude; its products are natural and smell fantastic." award winning lineup.

"Redefining the sex essentials industry for modern consumers." award winning lineup.